Spiritual Awakening: Being Forever Young!!!
 Today's blog post was inspired by the band One Direction and their song Forever Young. The song reminds us of our spirituality and how we all want to be forever young. As we continue on our path of spiritual awakening we can be forever young. The first step is to embrace that inner child that would get excitted when the icecream truck would come through the neighborhood and you had the $.50 to buy a treat. When we allow our inner child to play we set out vibrations  that create a larger spiritual awakening as we begin to attract those that will help us to flourish and thrive. I recently attended The Superstar Sumitt and was involved in a presentation and I did a roundoff.  I took this action not thinking of what others would think. I was in the moment and felt liberated to just be me and not have to put on heirs to impress anyone as I realized I am enough. Through out the day I allowed my inner child to come out and overall it was a productive day. By being authentic and letting people see who you truly are a divine child of GOD with a purpose you will attract the people meant to be in your life.  I have allowed my inner child to come out on many occassions and sometimes it hasn't gone over to well as some people just don't get it and probably never will. It is not our job to drag people kicking and screaming into a spiritual awakening it is our duty to shine our light to allow others to see. It is when we shine our light that we give others permission to shine their light.
 Rod Stewart reminds us of being forever young in this song that has become an anthem for many as they continue to be young at heart along their journey to a spiritual awakening. It is when we put all worries aside about what others will think of us as we allow our inner child to come out that we are truly spiritually awake and thus able to thrive.
Joan Baez sings the ballad wishing everyone to stay forever young, which has become an inspirational tool in helping people to embrace their spiritual awakening and to stay on the path to spiritual development.
Spiritual Awakening: Tools For Being Forever Young
 Having a quote like this to remind us to believe in our dreams will helpin our spiritual development.It is when we are encourages and lifters and supporters of others who dream that our dreams come to fruition. It is by being forever young and remembering how it was to have a dream and finding someone who nutured your dream and the great feelings that this evoked. By looking back and embracing that feeling you are able to move forward and grow.
 Being loving and caring in all you do is like having a hammer in your tool box as it drives negativity away and fixes everything.
  Books such as this help to keep you forever young as you continue to make the mind, body, soul connection. It is when we look good and feel good that we can truly do good. It is through ther development and nurturing of our spirit that we remain forever young.
 Quotes, sayings, and bible verses can all be good tools for helping you stay forever young. For it is when we are committed to seeing the beauty in all that is around us that we embrace the  idea of being forever young and the we watch greatness unfold.
 Meditation, Massage, Chakra Balancing are excellent tools in staying forever young. The body has a unique power to heal itsef and when it is in alignment you will accomplish great things.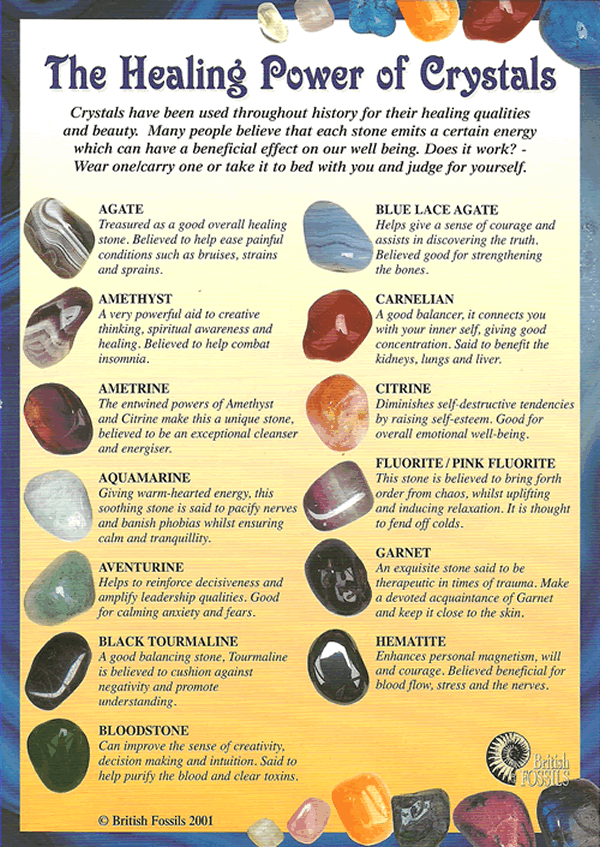 Incense and crystals are good tools to help heal the mind, body, and soul while helping you to stay forever young.
The tools we have at our disposal to help keep us forever young are many and when utilized properly we will notice a great positive shift in our lives.
Spiritual Awakening: People To Help You Become Forever Young
 Margaret Ann Lembo is the owner and creatress of The Crystal Garden, a Gift Store, Book Store and Spiritual Center in Boynton Beach, FL, in business since 1988.
Margaret Ann is also the award winning author of Chakra Awakening: Transform Your Reality Using Crystals, Color, Aromatherapy and the Power of Positive Thought. (Llewellyn Worldwide 2011), The Essential Guide to Crystals, Minerals and Stones (Llewellyn 2013) and Color Your Life with Crystals! Your First Guide to Crystals, Colors and Chakras (Findhorn Press  2013) and the Angel Gemstone Oracle Cards.
   Sarah Spiritual is a Medium, Empath, Clairvoyant, Clairaudient, and Herbalist. She channels the spirits around you and specializes in love, relationships, money, career, health, healing and communicating with loved ones who have passed on. Sarah has an uncanny ability to convey the true thoughts and emotions of those around you. She will lead you into a world of enlightenment, personal empowerment and tranquility.
Sarah's abilities have brought her recognition among her spiritual peers, she has been interviewed by the Town Crier of  Wellington, Florida, she has been a featured guest on the Quantum Life Radio Station and has been featured in several Palm Beach Post articles.
Sarah's popular National Radio Show can be heard every Wed. evening at 8PM EST on WBZT 1230 AM www.WBZT.com
   Reverend Reckel, the powerhouse behind Modern Zen, is an instrument of the Divine and a Seeker of Truth who  walks between the worlds of the physical and the spiritual as a healer, full-trance channeler, palmist, medium, meditation artist, regression specialist and Reiki Master.  She has been studying metaphysics for over 20 years, including such fields as Yoga, QiGong, Shamanism, Ascension, Breath Work and Higher Consciousness Training. The foundation for her  spiritual work began by studying the Ancient Wisdom teachings at the Indiana Association of Spiritualists Camp in Chesterfield, Indiana
Becca Tebon has been a personal trainer since 1983 and has helped thousands of people achieve their personal and fitness goals. The F.I.T philosophy provides a lot more than simple weight loss and looking fit. Becca teaches her clients how to involve their mind, body, energy, planet and total lifestyle to achieve their goals.
The Fearless Integrated Transformations aren't about "changing" it's about evolving your life! Want to lose weight or get in shape? Start with the "17 Day Lose a Pant/Dress Size."— 100% Proven and You are guaranteed to lose a WHOLE size or your money back.
We all have experiences both good and bad… It's how we get and grow from them that define who we are. We ARE our thoughts and these thoughts shape our being. Learning to control your thoughts will be the catalyst and number one factor in transforming your body both externally and internally.
Becca feels so blessed to be one of the people to share your soaring journey. She's a national speaker, author, certified fitness coach, wellness lifestyle strategist/coach, Certified  Health Coach (Oct. 2013) and Founder of F.I.T.. Residing in sunny Florida, and she is most proud of her CIA (Chief Inspirational Officer) of three girls.
   As you move forward in you spiritual journey and become more awake remember to stay forever young.
Categories : Action Takers, Anthems, calling, Change, Dreams, Emotions, Feelings, Finishing, Greatness, Happiness, Honor, I AM, Inspiration, Life, Lifting, Love, Meditation, Messages, Mind Body Soul, Music, Peace, Positive Energy, Positive Thinking, Positivity, Power, Prasyer, Purpose, Reflections, Service and Value, Sharing, Signals, Spiritual Awakening, Spiritual Lift, SPiritual Misson, Stones and Crystals, Success, Synergy, Talents, The Journey, Vibrations, Winning
Leave a Reply