Spiritual Awakening: Getting Charged Up!!!
 As I went to turn on my car yesterday (7/14/2017) it would not turn over.I was very fortunate that I had a charger and I gave it charge and it started. I went to Ocello's Automotive Center and it turned out I needed a new battery.  I left my car and this gave me time to truly embrace the spiritual awakening process as I started to think just like a car needs good balanced energy to run efficient as humans we need good balanced energy to function so that we can embrace the fact that we are spiritual beings having a human experience. In the past I would have gotten mad and angry that I had to spend my hard earned money in this manner but yesterday I was grateful that I had the money to pay for the services needed for my car and that I was in a good position to continue to be an action taker. My car is now running properly and serving as a tool to continue on my mission to be of service and value to others.
As I now have my car in good operational condition I realize that nothing can break my stride unless I allow it to. I have come to understand that if GOD brings me to it GOD will bring me through it. I could have fretted about a $190 expense and been all upset instead I shift my emotions and realized that the $190 was an investment into what GOD has planned for me. In understanding that we are divine children of GOD and that GOD wants us to prosper I have been able to keep my stride moving forward in a position direction to exceeding my goals. Like my car being fully charged I have become charged up understanding that there comes a time to let go and let GOD. I have also come to understand through the spiritual awakening process that we need to change the things we can accept the things we can't and have the wisdom to know the difference. As we move along on our spiritual journey moving toward enlightenment it is important to know that sometime we simply need time to become recharged with the fruits of spirit.
 When we are fully charged and driven by GOD all these fruits of spirit function within us so that we can be of service and value to others. We have a power inside of us that we can tap into that allows us to become charged up so that we can come alive and positively impact communities where we live, work and play. In getting charged up and following our passion by taking action we are able to find success in the form of attracting peace, love, joy, and prosperity into our lives. In being charged up we are in a position to spread positivism everywhere we go. In being charged up it is important to detach from outcomes and simply allow things to flow as GOD has planned. Remember that everything is in the order that GOD has intended for you.  It is up to you to check your charge and find ways to stay fully charged so as to be the best version of yourself that you can be.
Spiritual Awakening: Tools To Assist You In Getting Charged Up!!!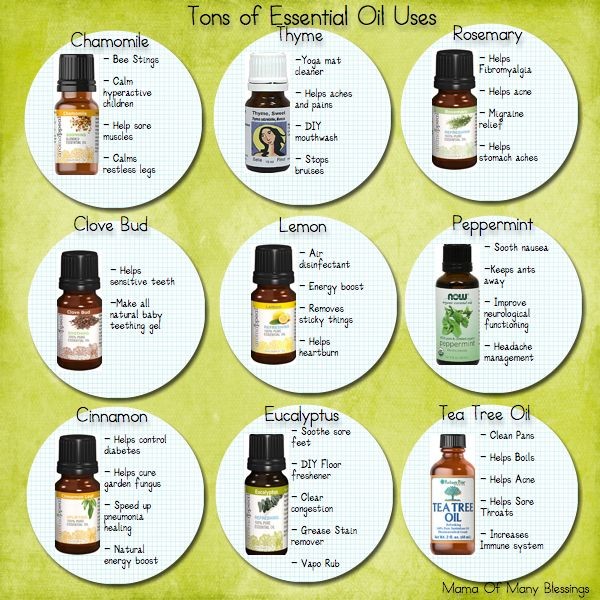 I have found that utilizing essential oils to be an excellent tool for staying fully charged so that you can fulfill your potential and thus help other people to excel.
One of the tools in my arsenal to get charged up came to me thanks to my cousin, Michele Frank, who is a Scentsy Representative. She hosted a fundraiser for The American Cancer Society Relay For Life of Sunrise and I ordered a warmer and some of the bars to put in the warmer. I placed it in the outlet in my bathroom and when I need to recharge. I put a secentsy bar in the warmer, take a warm bath, and play soothing music thus allowing me to recharge by getting centered, balanced, and focused. You can order from her at this site https://franklyscentsational.scentsy.us/
One product that has served me well in staying charged up and getting the proper nutrition I need to spread positivism is Limuplex from www.rejuveneticsglobal.com. They have other great supplements and beauty products that will help you to look good, feel good, and do good. You can place orders at www.rejuvenetics.net/jdogg1.  Proper nutrition is an excellent tool to have in your spiritual tool box.Using stones and crystals are great ways to get charged up.
Spiritual Awakening: JDOGG'S Gift To Get You Charged Up!!!
Categories : Action Takers, Anthems, Ascended Masters, Awakening, calling, Change, Come Alive, Community, Detachment, Dreams, Emotions, Essential Oils, Facts of Life, Feelings, Finishing, Flow, Gratitude, Greatness, Grounding, Happiness, Honor, I AM, Inspiration, Joy, Kindness, Lessons Learned, Life, Lifting, Limitless Beliefs, Love, Meditation, Messages, Mind Body Soul, Motivation, Music, Nature, Never Giving Uo, Peace, Positive Energy, Positive Thinking, Positivism, Positivity, Potential, Power, Prasyer, Purpose, Reflections, Resonance, Sacred Space, Service and Value, Sharing, Signals, Songs, Soul Scrub, Spiritual Awakening, Spiritual Lift, SPiritual Misson, Spiritual Seduction, Staying Alive, Stones and Crystals, Strength and Sacrifice, Success, Synergy, Talents, The Journey, Time Out, Uncategorized, Vibrations, Vision, Winning
Leave a Reply